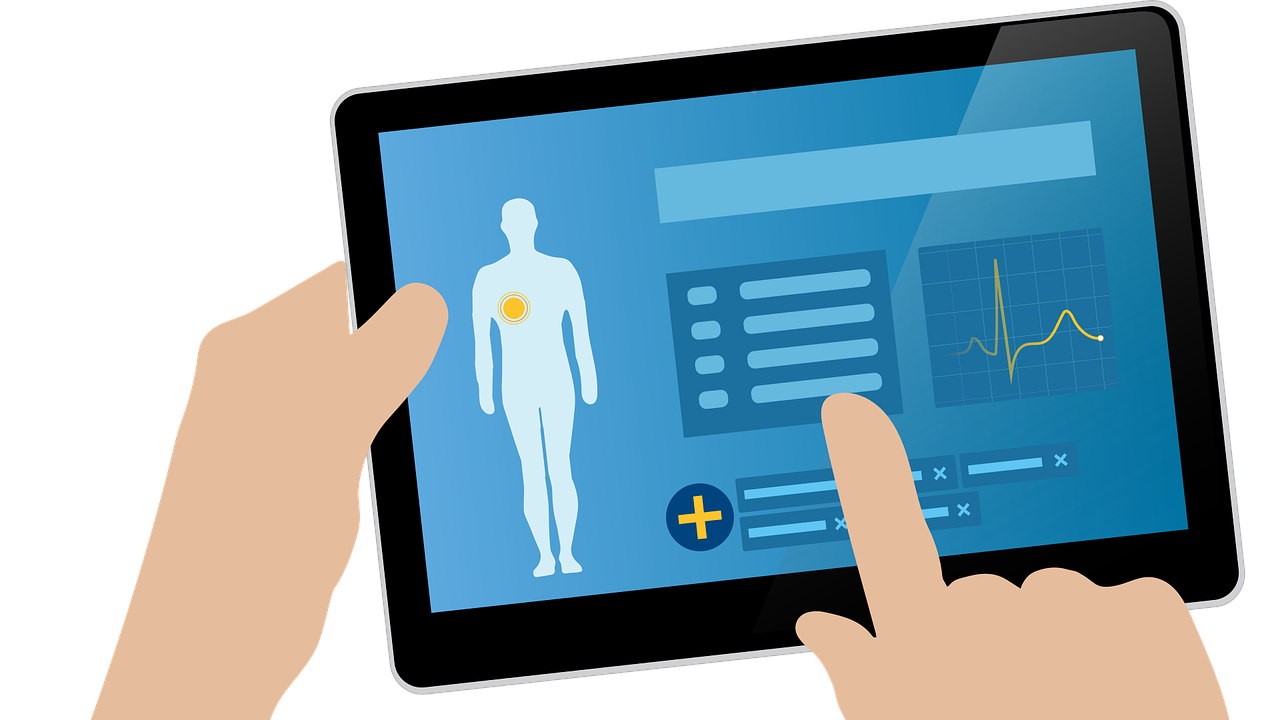 EXCLUSIVE. UNBEATABLE.
NG Care Portal is an ultra-secure cloud-based Electronic Health Record service provided to Health Care Practitioners in Nigeria, courtesy of TISP Consultants Ltd.
A. 3 Months Free Trial Option: Get your NG Care Portal site set up and make full use of the complete system for 3 months, all FREE OF CHARGE! If you don't like the system, simply walk away and pay nothing at all.
B. Also, Payment Plan is available, helping you spread the costs over a period of months. Ask us for details.
Our USP:
Our cloud services are hosted on highly-specified and heavily-resourced dedicated servers located securely in Western Europe (EU Jurisdiction), for maximum data protection, security and availability.
Services designed and delivered by Nigerian Medical Doctor of almost 40 years' experience who is also fully IT trained and certified, with Chartered IT Professional status.
System based on secure and internationally-certified and proven platform.
Services provided by a company combining both foreign and Nigerian Medical and IT experience
Low-cost services that are easy to maintain month to month
Tele Health services that are secure and very easy to use via readily available devices.
Services specifically designed to accommodate and empower lower-tier healthcare practices and facilities, while also catering to the needs of the "big boys" with deep pockets.
To help manage your cash-flow, we have made payment plans available: spread payments over a period of months.